Our team is a brilliant mix of strategic visionaries, immaculate doers, technology lovers, sharp researchers, analytical thinkers, oldies and newbies – who cook up genius solutions while building ever-lasting relationships with our customers.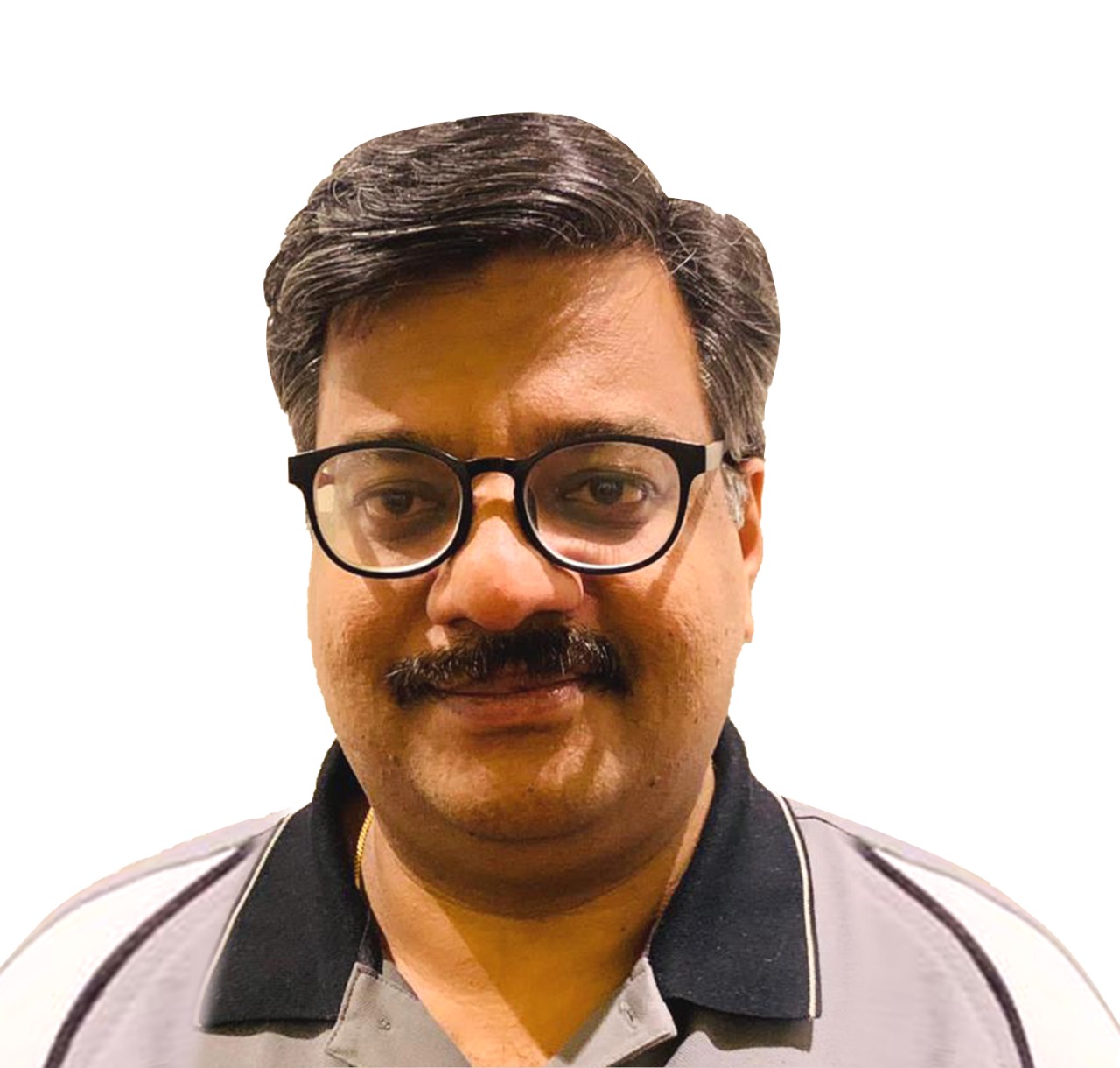 CS Vijay Sreenikethan
M.Com, MBA and FCS
23 + years of corporate and professional experience in different industries. A reputed member of the Institute of Company Secretaries of India. Offers business consultancy on setting up of enterprises, guidance to entrepreneurs for growth and expansion, scale-up support to businesses and long-term advisory to the organisations for maintaining credibility and sustainability.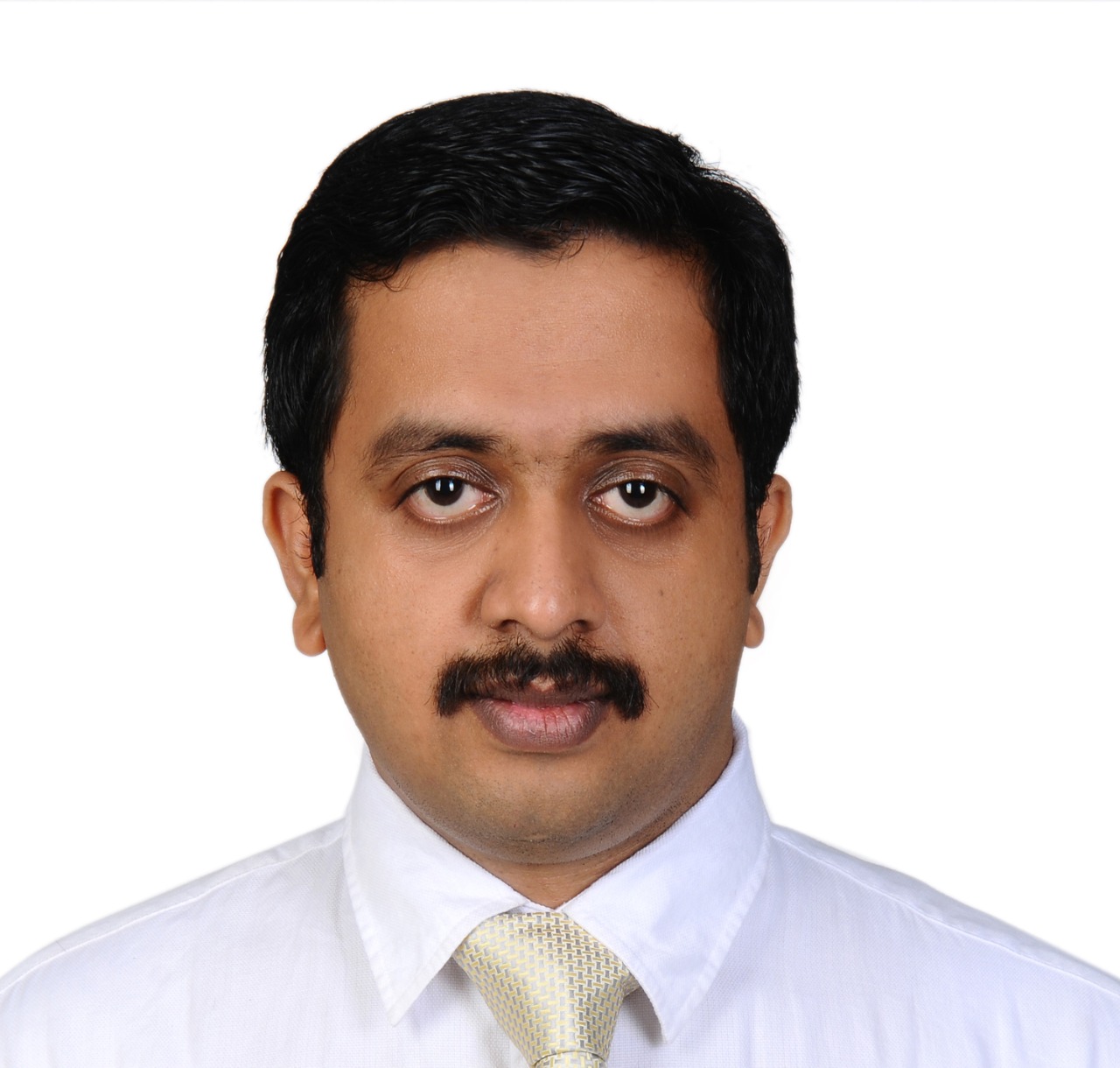 CS Gokul RI
A trusted and experienced Company Secretary who help you take rational decisions that bring your company closer to its organisational goals with excellent advisory and communication skills. Offers the guidance and support your company needs to comply with necessary financial and legal requirements with the thorough knowledge of company law.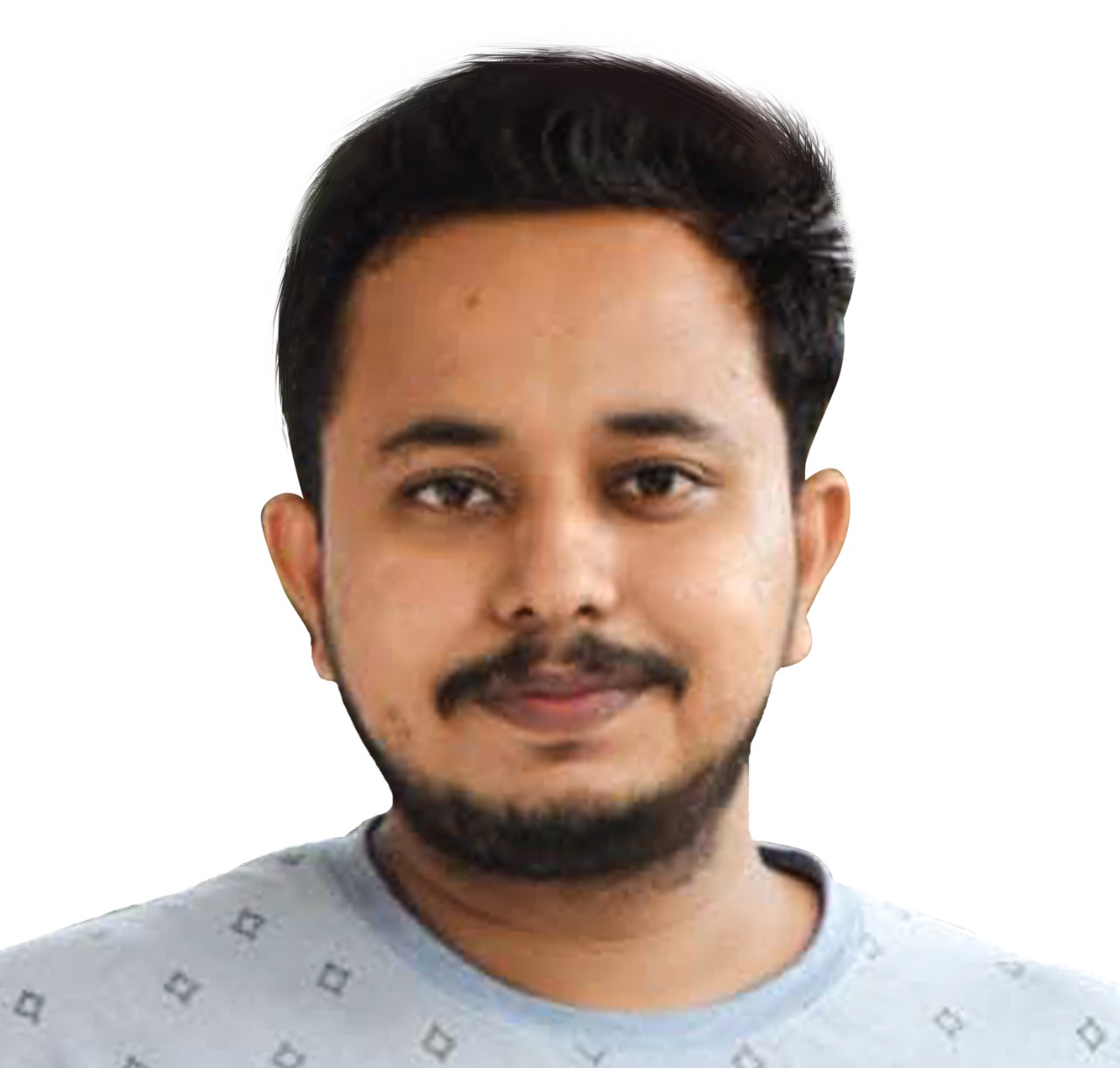 CS Muhammed Faez T A
A diligent Company Secretary with 3 years of distinguished experience in corporate finance including corporate affairs and governance. An associate partner at Biz equip Advisory LLP providing proficient administrative services to leading Companies in Kerala. Adroit in dealing with clients with utmost professionalism also skilled at problem solving, conflict resolution and a great leader.