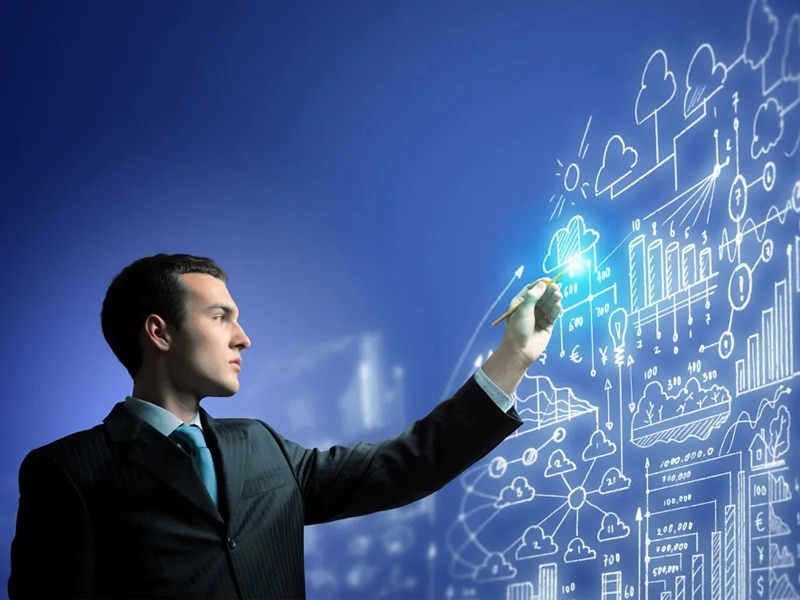 Everyone has something important to say!
The pioneers in business consultation with an expertise of nearly four decades and the credibility built with the happy notes of clients all across the globe. We deliver change and make your business adaptable to that change by identifying the key areas to focus on, and to find the opportunities to accelerate the growth of your business. We are into corporatisation, dealing with subsidiaries of Foreign Companies, valuation estimation of businesses, business scale up consulting, and people advisory services to mention the least.
BEquip –
The Wings To Scale Up
Essential

Business

Skills
We provide quality services that can enhance and develop your business. If you're looking for some expert guidance when it comes to growing your business, Bequip is one of the best business consultants in Kerala.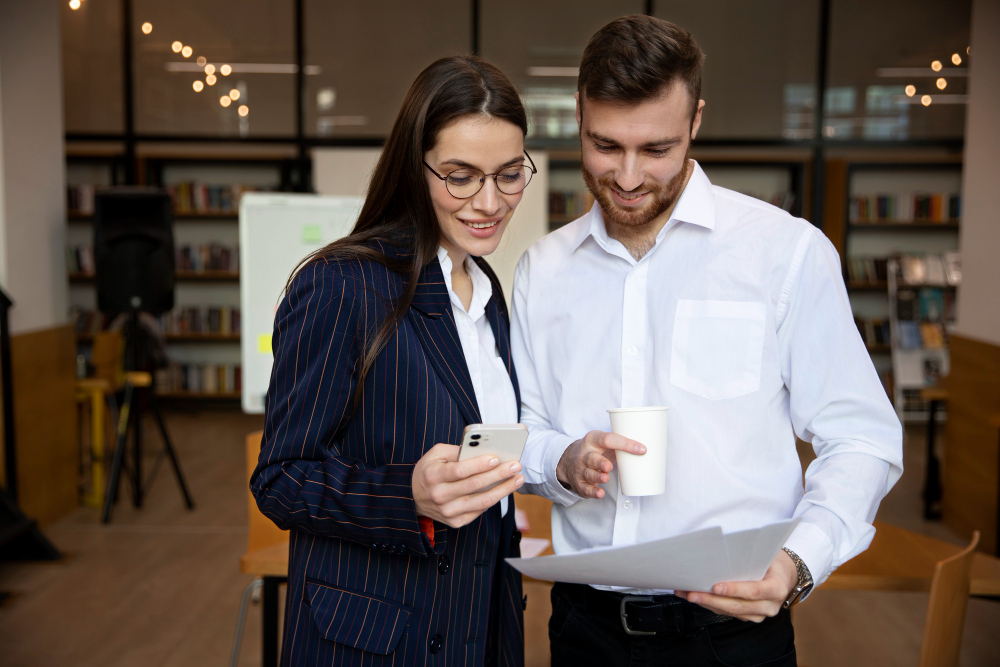 _
DEVELOP YOUR BUSINESS
WITH

BEQUIP
It is also equally important when it comes to supporting businesses. Not just incorporation, but beyond it?
So set up your business, step up your business, and scale up your business – and the extent of your dream provides a base for all these. Dream big with BEquip!
Investor pitch decks and business project reports

Human Resource Management System

Performance Appraisal System

Investor Information Memorandum
Project Feasibility Reports

Investor Information Memorandum
Mergers and Amalgamations
_
Helping Our Customers Succeed and Grow
Below is what some of our customer have to say, that drives us to continue to do what we do
_
We have experienced a very prompt service from BEquip. All reminders were sent to me well in advance, so that I got plenty of time to make the payments and other registrations. These have exceeded my expectations. I recommend BEquip for all our financial accounting and other related needs..
have been a client of BEquip and am very impressed with their work and dedication towards me as a client. I got quick response and all the tasks including partnership, IE code, GST, and PAN registrations were completed on time. I am very pleased with their service and the entire team.
BEquip really understands what we want. They are helping us in many ways to improve ourselves. The prime thing to be noted is that they are very generous and approachable people. Their reminder mails and monthly compliance calendar are really helpful for keeping all our compliances on track. Keep up the good work and all our best wishes for your future endeavors.
Thank you team BEquip for your assistance in creating a valuable financial report. Your positivity and willingness to help is always appreciated. I am very pleased with the work and the entire team.
We would like to continue the cooperation with BEquip for future assignments and for sure, would recommend it to all.
We had taken the services of BEquip for helping and guiding us in registering and setting up our new company 'TEAMPACE SALES ACADEMY' – Cochin. They provided us full support and services, with regular follow-ups and ensuring all Govt compliances are met within the stipulated time. This ensured that we could get our company registered and launch it on time. The board of directors were happy to experience the professional approach of the team, and we have retained them as our consultant for further services. We recommended the services of BEquip to some of our clients very confidently, and have received positive feedbacks from them for their professional services. Thank you Team BEquip for the continued support.